Contact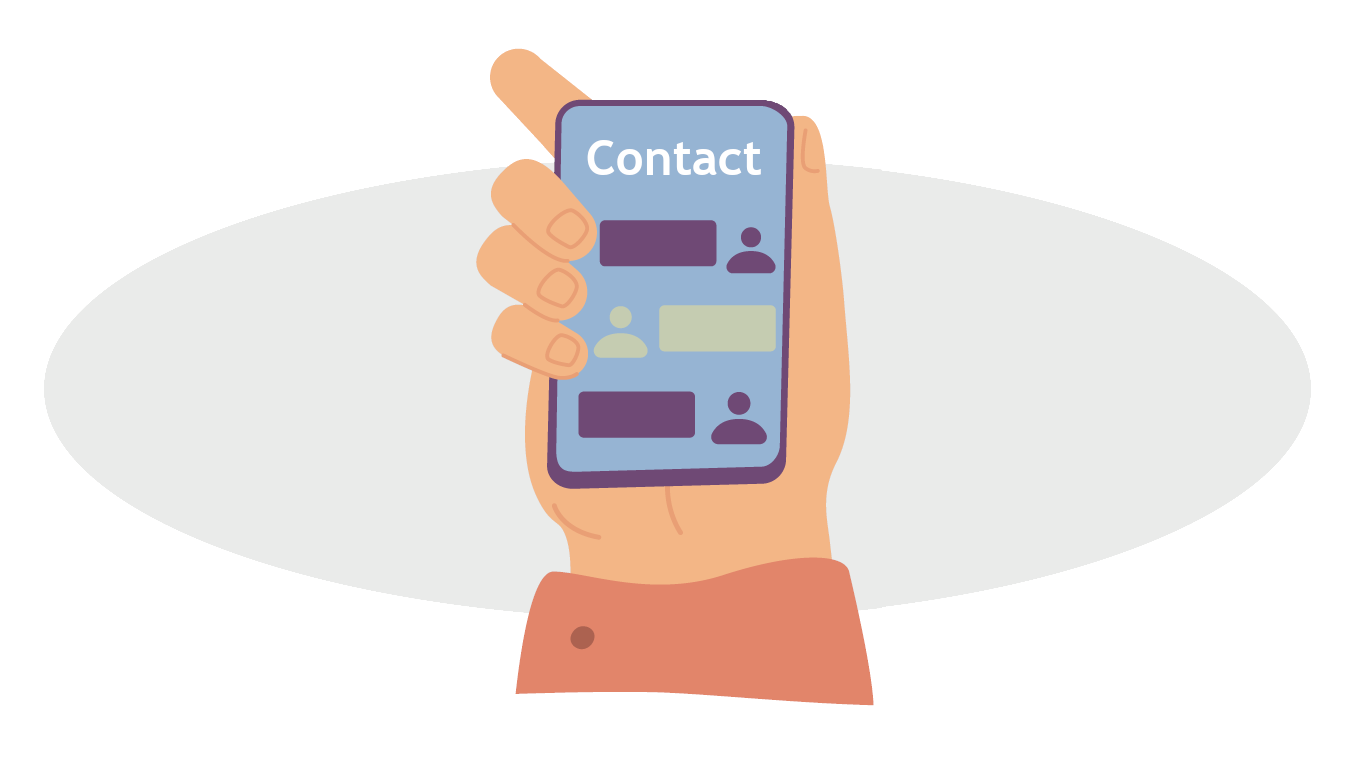 Customer Relations Team
East Sussex County Council Children's Services Customer Relations Team can:
Provide general advice
Provide guidance
Provide signposting to families
Take feedback and complaints about Children's Services
This is in relation to Children's Services and Education East Sussex. They can also help with finding childcare:
You can also view the Children's Services Complaints Policy | East Sussex County Council.
Amaze SENDIASS
Amaze SENDIASS (Special Educational Needs and Disabilities Information Advice and Support Service) are a local charity. They offer free, independent, and impartial advice for all matters relating to SEND. Contact Amaze SENDIASS by:
Visit the Amaze SENDIASS web page.
Education East Sussex SEND Services
Education East Sussex is a division within East Sussex County Council. They work together with schools and families to deliver excellence and inclusion in education. Within this division are services that support children and young people with SEND.
You can contact many of these services by visiting their full listing on the 1Space directory:
East Sussex Local Offer
If you have feedback or queries relating to this website please email:
---
Glossary of East Sussex SEND Terms
We explain some of the terms used on this website on our page, Glossary of East Sussex SEND Terms.