Health in School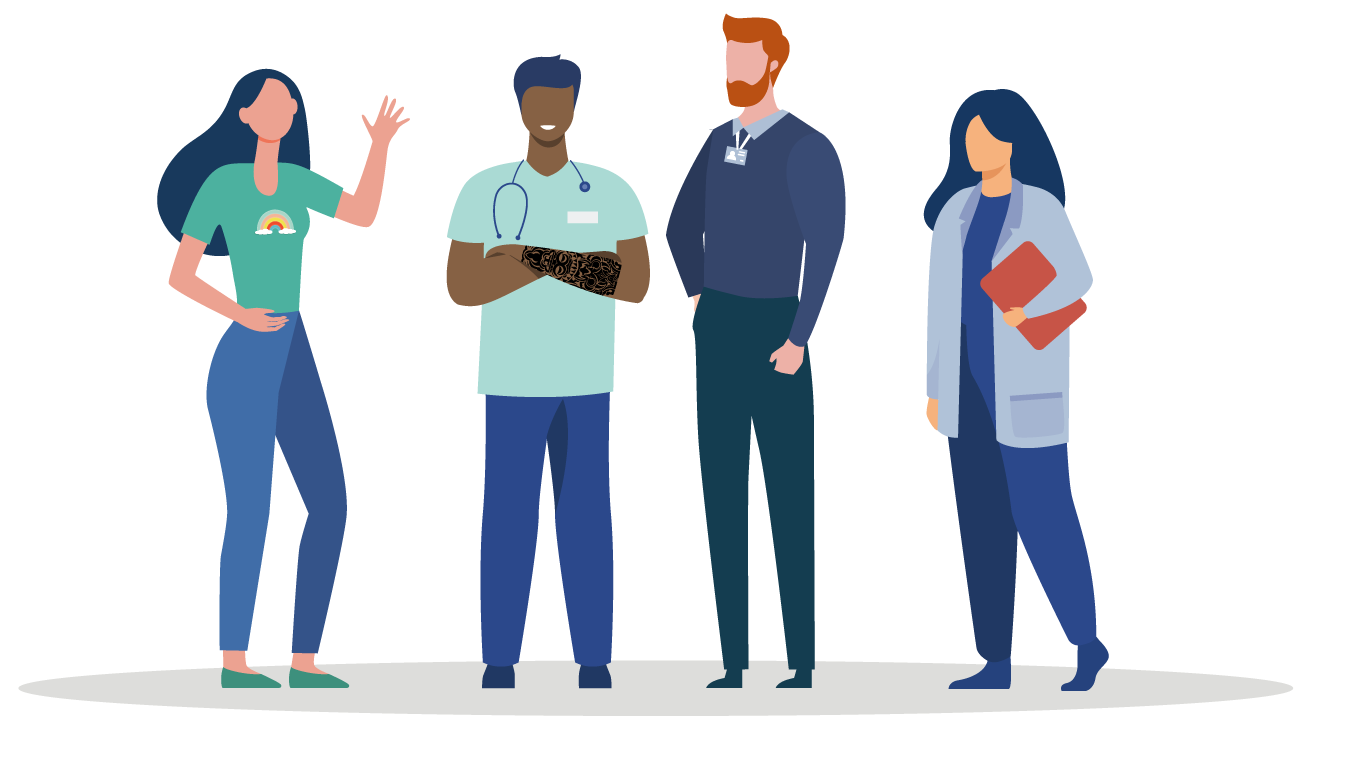 East Sussex School Health
East Sussex School Health Service has a focus on promoting the health and wellbeing of all school-aged children. They provide in-school health programmes and initiatives. They can complete a health assessment with you and your child to identify the most appropriate intervention and potential outcome. They work with you to achieve this.
All schools have a School Health Team.
School Health Teams are led by registered, qualified nurses who have a specialist community public health degree. The team consists of community staff nurses, assistant practitioners, health improvement staff, school nurse assistants and administrators.
You can find out more by visiting their website:
Mental Health Support Teams - Me & My Mind
The East Sussex Mental Health Support Teams (MHSTs) provide short-term support for children and young people affected by mild to moderate mental health needs. Education Mental Health Practitioners (EMHPs) deliver the evidence-based interventions. They are East Sussex County Council teams with close links to the NHS.
They work across many schools in East Sussex.
Visit this websites' page on Schools Supported by MHSTs in East Sussex to see which schools are supported.
Please note: MHSTs do not work with children who have a diagnosis of Autistic Spectrum Disorder.
Additional Help and Support
The East Sussex Local Offer has specific pages dedicated to children and young people's wellbeing, personal health and mental health:
---
Amaze SENDIASS
Amaze SENDIASS (Special Educational Needs and Disabilities Information Advice and Support Service) are a local charity. They offer free, independent, and impartial advice for all matters relating to SEND. Contact Amaze SENDIASS by:
Visit the Amaze SENDIASS web page.
---
East Sussex Local Offer directory of services
You can visit our SEND-specific online directory, hosted on East Sussex 1Space. The directory lists many different services both throughout the county and online. Services cover many topics, including:
Advice, Guidance and Support Groups
Activities and Events
Mental Health and Wellbeing Support
Visit the East Sussex Local Offer directory.
---
NHS - Health A to Z
The East Sussex Local Offer aims to provide as much information as possible. There may be some conditions that aren't covered in thorough detail. The NHS website has pages that list all conditions. These pages provide information and advice on how to get extra support:
Visit the NHS Health A to Z web page.
---
Glossary of East Sussex SEND Terms
We explain some of the terms used on this website on our page, Glossary of East Sussex SEND Terms.